Posted on : 04 Nov, 2022 | Last Update - 10 months ago
The products you purchased are listed under this section. Your purchase page will appear as follows: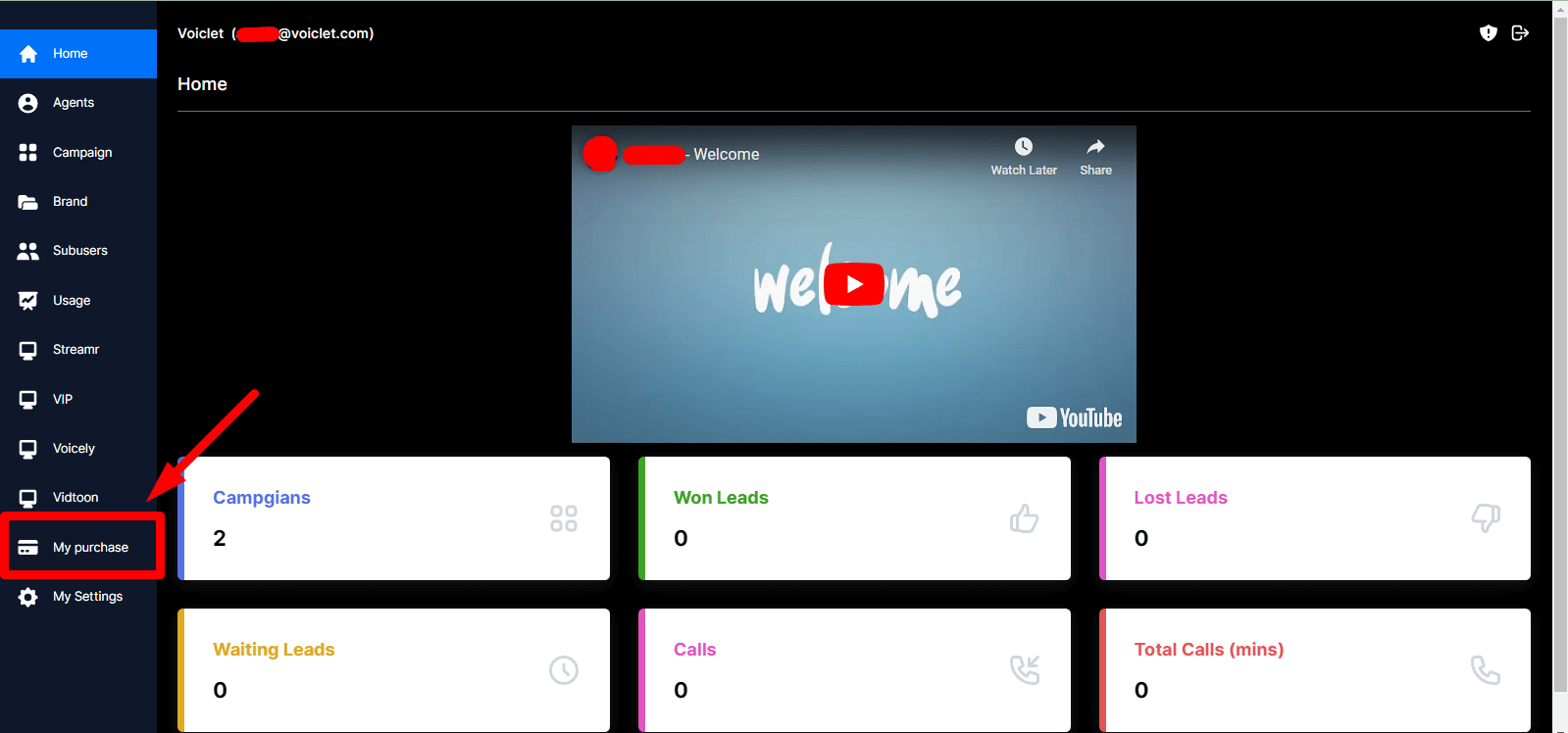 After clicking on purchase tab, all your purchases are listed here :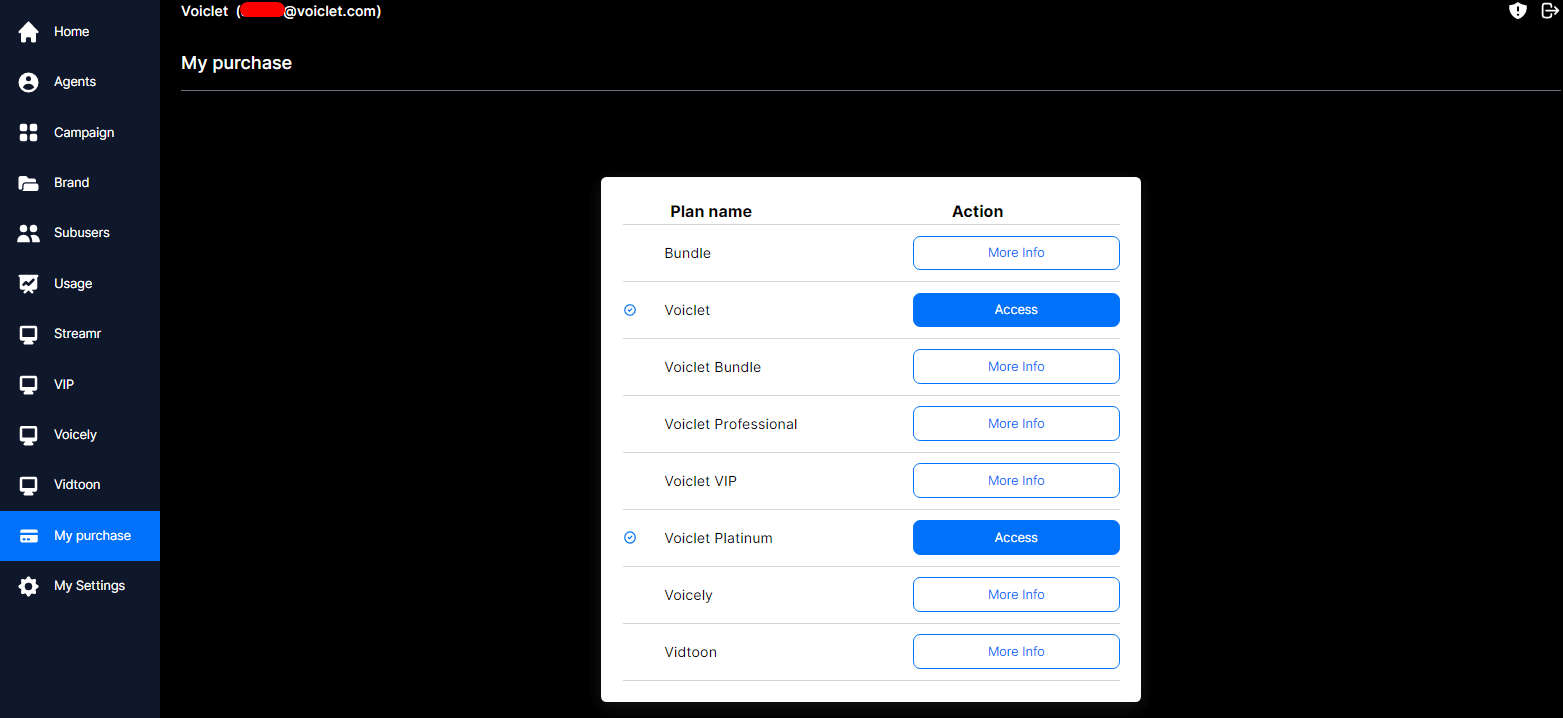 If you have purchased a product, it will be marked as "access".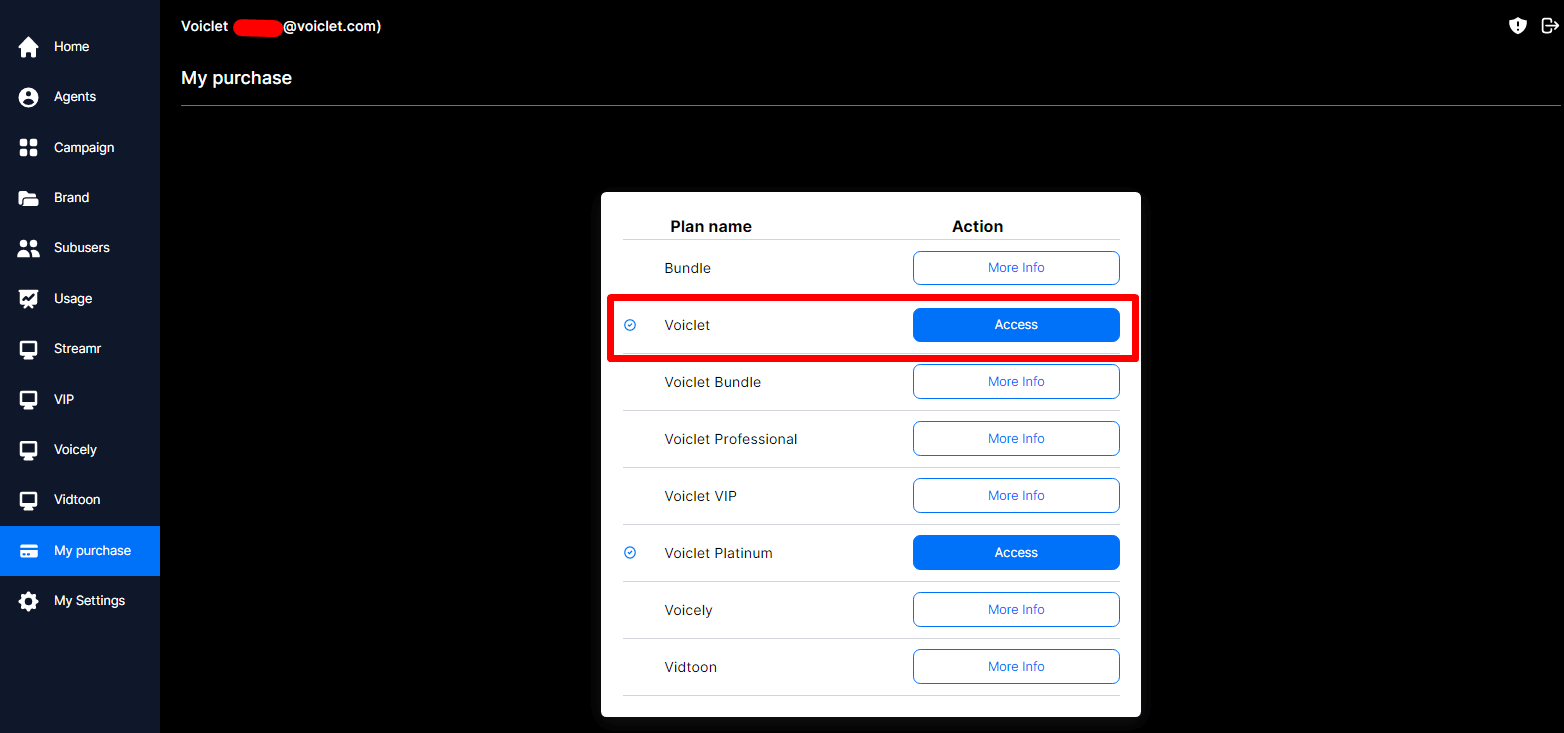 In order to check more products, you can click on more info.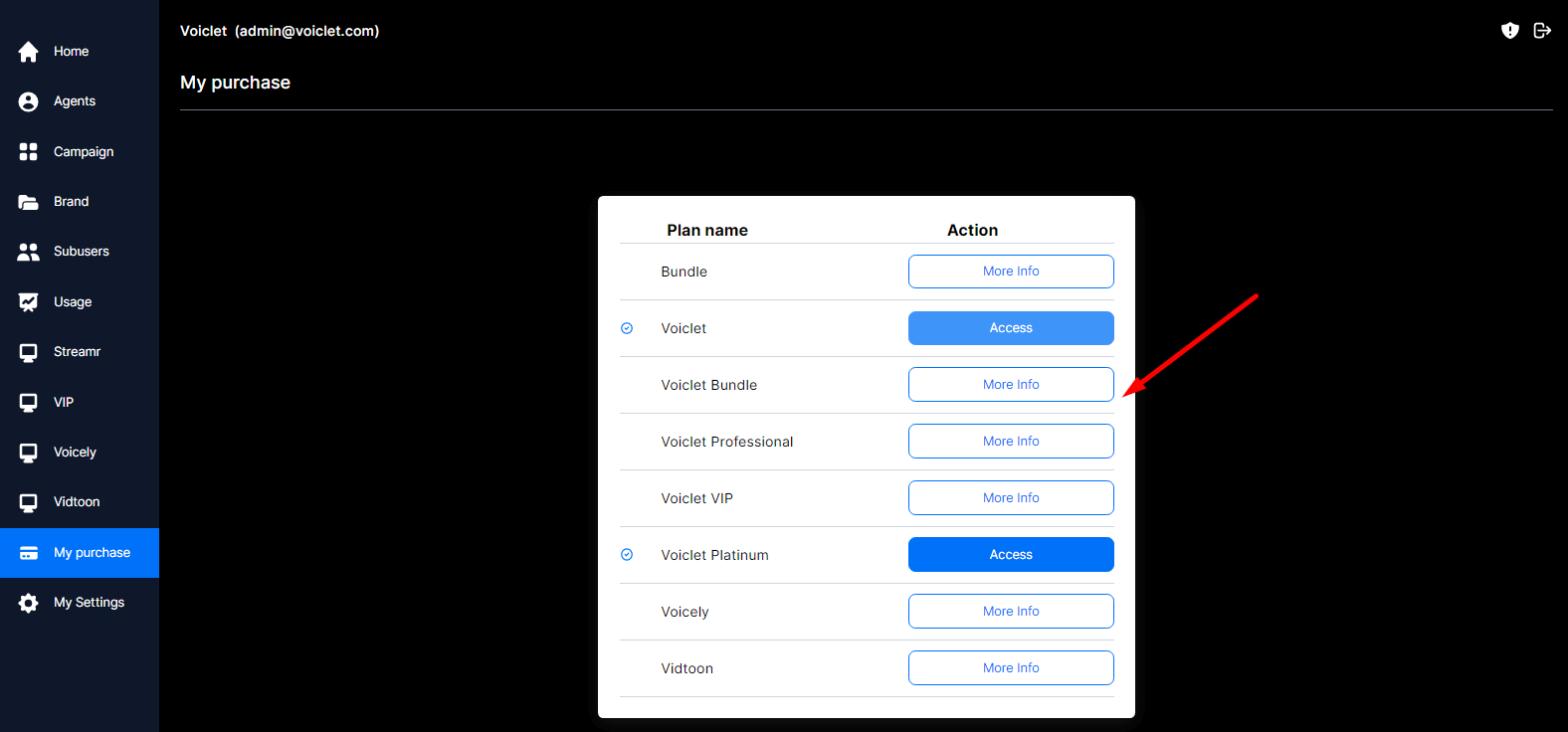 Still No Luck ? We can help you
Create a ticket, we'll get back to you as soon as possible.
Submit a Ticket